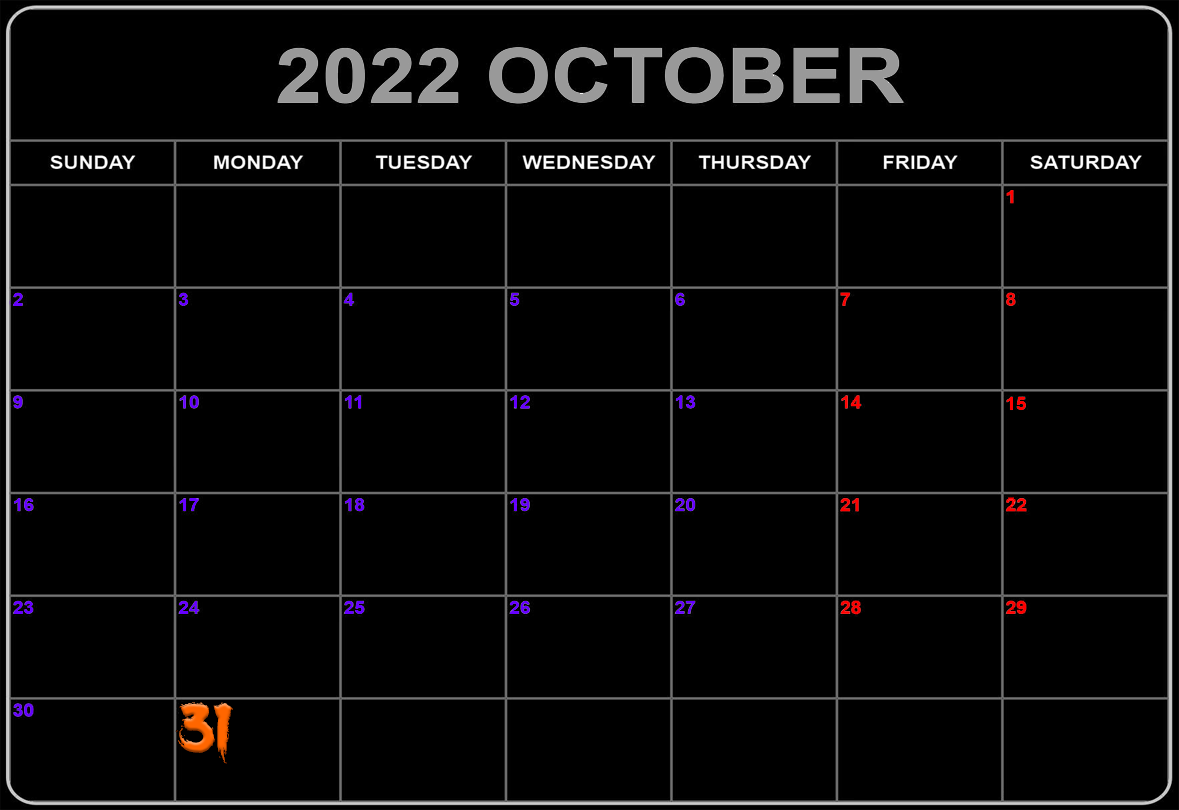 October 1-31
Sunday-Thursday: Dusk-9:30pm
Friday-Saturday: Dusk-10:00pm
Display without animation open during the day
Haunt 31 is one of the fastest growing and most elaborate private haunted yard haunts in or around Illinois. 21-years of haunting has created am extensive display that includes over thirty pneumatic or animated props, static displays, special effects, ambiance music, and "un-dead" actors that will surprise even the most expecting guest.
Best viewed after dark Haunt 31 must not be missed! Be sure to experience the interactive electric chair "ride". This haunt includes displays that cover the front and side yards, and the entire garage with much attention to detail. Animation operates nightly weather permitting. Actors on many nights.
This is a residential haunt ***PLEASE BE RESPECTFUL OF OUR NEIGHBORS*** Please note: Animation MAY NOT be operational in the rain.